Fellowship Training
About Dr Aneel Nihal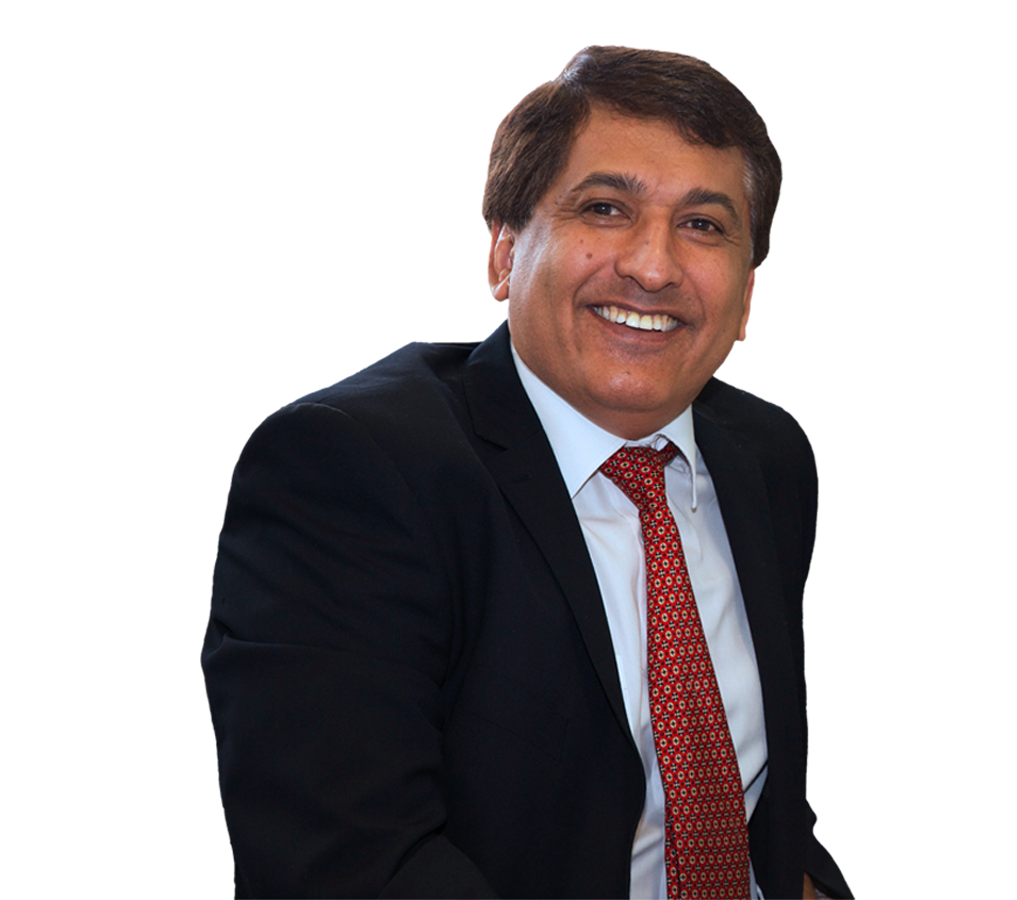 Contact Us
T: (07) 55 646 877
F: (07) 55 646 441
Suite 2.06, Level 2,
29 Carrara Street
Benowa QLD 4217
Dr Nihal completed his Orthopaedic training in the UK and an Advanced Clinical fellowship in Foot & Ankle surgery (1999-2000) in New York, USA.
Dr Nihal has done two clinical Fellowships ( one in the UK and one in the USA)  as part of his training in orthopaedic surgery:
Sir John Charnley Fellowship (1996) in Hip and Knee Surgery at the East Surrey Hospital , Redhill , Surrey , UK.
Paul Lapidus Clinical Fellowship in Foot & Ankle Surgery at the NYU-Hospital for Joint Diseases, Manhattan, New York, NY, USA. This fellowship involved clinical duties at Hospital for Joint Diseases, Bellevue Hospital and at the  Harkness Centre for Dance Injuries, in Manhattan, under the supervision of Dr Donna Astion MD , Dr Elly Trepman MD, Dr Steve Sheskier and Dr Donald Rose MD.
http://hjd.med.nyu.edu/harkness/
Thus apart from sub specialty interest in Foot & Ankle Surgery, Dr Nihal has also special interest in the management of dance injuries especially Ballet dancers injuries.
Contact Us
Making an appointment couldn't be
easier – just ring
07 55 646 877 and
we will be happy to give you advice.
Call Today