Experience & Membership
About Dr Aneel Nihal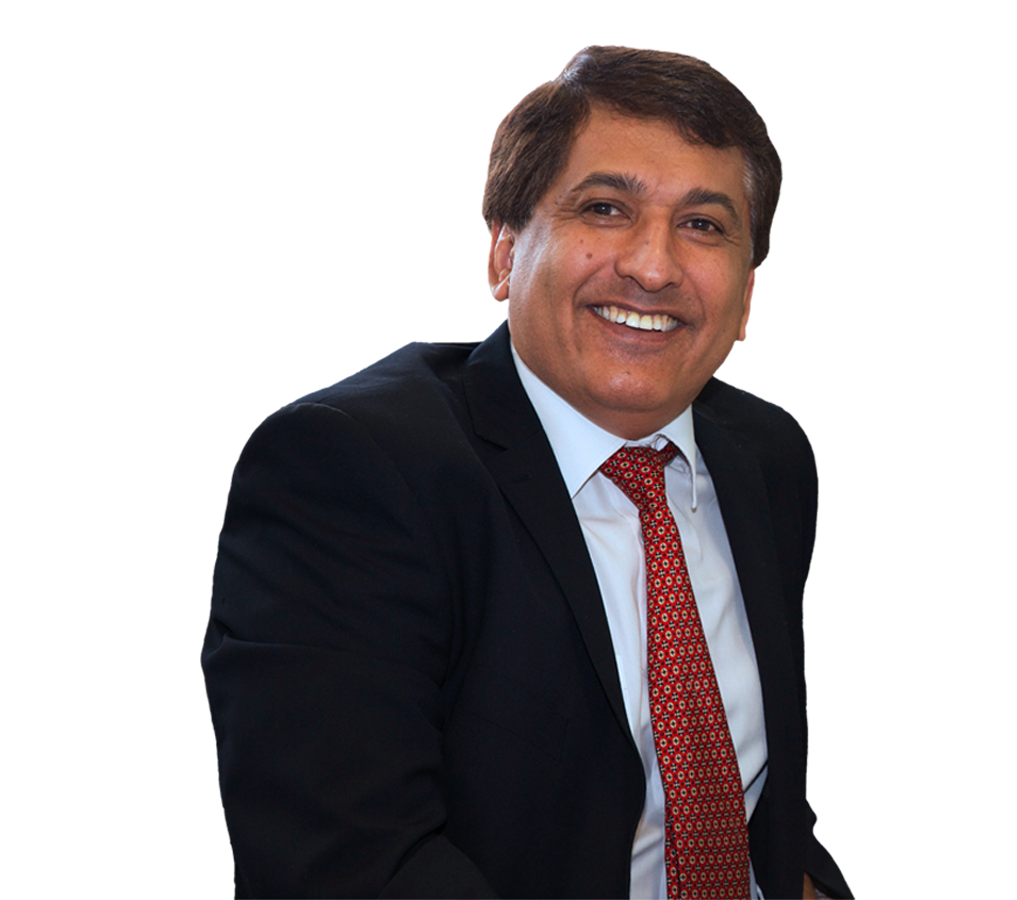 Contact Us
T: (07) 55 646 877
F: (07) 55 646 441
Suite 2.06, Level 2,
29 Carrara Street
Benowa QLD 4217
Contact Us
Making an appointment couldn't be easier – just ring 07 55 646 877 and we will be happy to give you advice.
Call today
Experience in Medical and Medico legal report writing: 
I have been practicing Medicine for the last 29 years and been involved in the field of Orthopaedics for 24 years. I have been a consultant orthopaedic surgeon (Specialist Orthopaedic Surgeon) for the last 14 years, with 7 years experience in the UK and 7 years in Queensland, Australia at Logan Hospital, Logan, Gold Coast Hospital, Southport & Pindara Hospital, Benowa, Gold Coast.
I am currently a member of the Medical Assessment Tribunal at Q-Comp, Brisbane for the last three years where I am involved in decisions regarding WorkCover's Compensation cases  according to the AMA edition 4, AMA edition 5 and GEPI.
I have completed the course run by the American College of Disability Medicine  and American Board of Independent Medical Examination for AMA Guides to the evaluation of Permanent Impairment 5th Edition held in Perth 27-28, July 2013.
I have also passed the American Board of Independent Medical Examiners ABIME exams and have been certified as an Independent Medical Examiner CIME, 20th July 2013. My certificate is valid until 20th July 2018.
I have also completed the GEPI course and can evaluate PI assessment using GEPI guidelines for work cover patients in Queensland State  for injuries sustained after 15th October 2013.
I have been doing medical and medico legal reports including being an expert witness both in the UK and Australia since the year 2000.
Membership of Medical Professional Societies in the UK, Australia and in the USA
PROFESSIONAL REGISTRATIONS:
1.  Registered Medical Practitioner with Specialist Registration in Orthopaedic Surgery, Australian AHPRA
https://www.ahpra.gov.au/
2. Full Registration with General Medical Council UK
http://www.gmc-uk.org/
3. Fellow of the Royal Australasian College of Surgeons of Edinburgh
http://www.rcsed.ac.uk/
4.Member of Australian Orthopaedic Association Australia
http://www.aoa.org.au/
5. Member of British Orthopaedic Association, England
http://www.boa.ac.uk/
6.Member of Australian Orthopaedic Foot and Ankle Society, Australia
http://www.aofas.org.au/
7. Member of American Orthopaedic Foot and Ankle Society, USA
http://www.aofas.org/Pages/Home.aspx
8. Member of Australian Medical Association, Australia
https://ama.com.au/
9. Member of ABIME (USA) as CIME (certified independent medical examiner)
http://www.abime.org
Recognized by Medicare and Private Health funds as well as for DVA and work cover (Queensland & New South wales) patients:
Acute fracture management for common orthopaedic children and adult fracture as well as Foot & Ankle elective surgery
Bunion, hammer toe & foot deformity correction
Arthritis of ankle & foot joints
Ankle pain, sprain & instability
Achilles tendon & heel pain
Diabetes related foot disorders
Sports & Dance related foot & ankle injuries
In-growing toe nail surgery
Flat foot, foot drop and cavus foot reconstructive surgery
Morton's neuroma, Metatarsalgia
General common orthopaedic trauma & fracture management
Revision and Re do foot & ankle Surgery
Dr Nihal was also co-convener and speaker for the International Master class Foot & Ankle Surgery course conducted by the Royal College of Surgeons, England
http://www.rcseng.ac.uk/education/courses/masterclass-foot-ankle.html